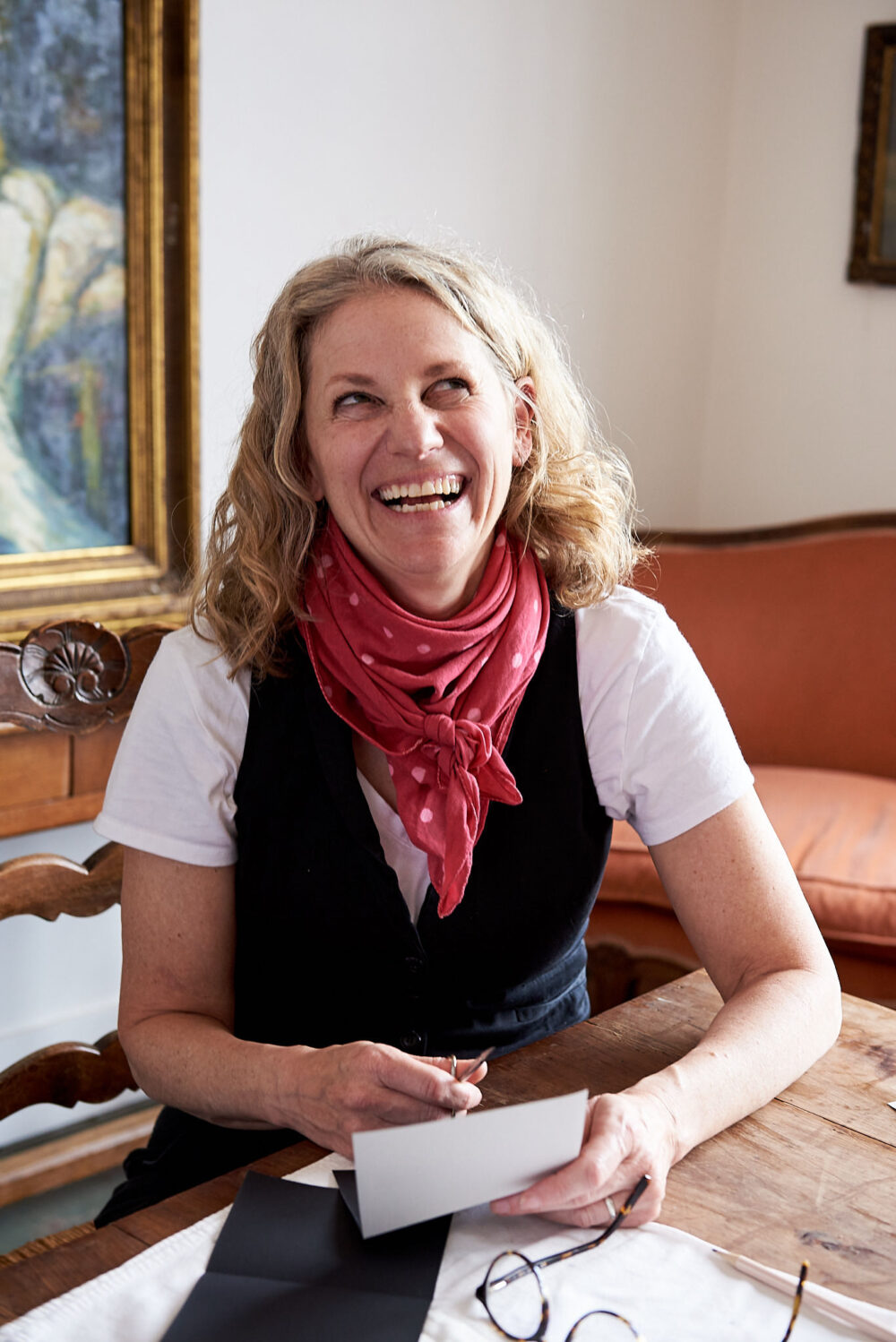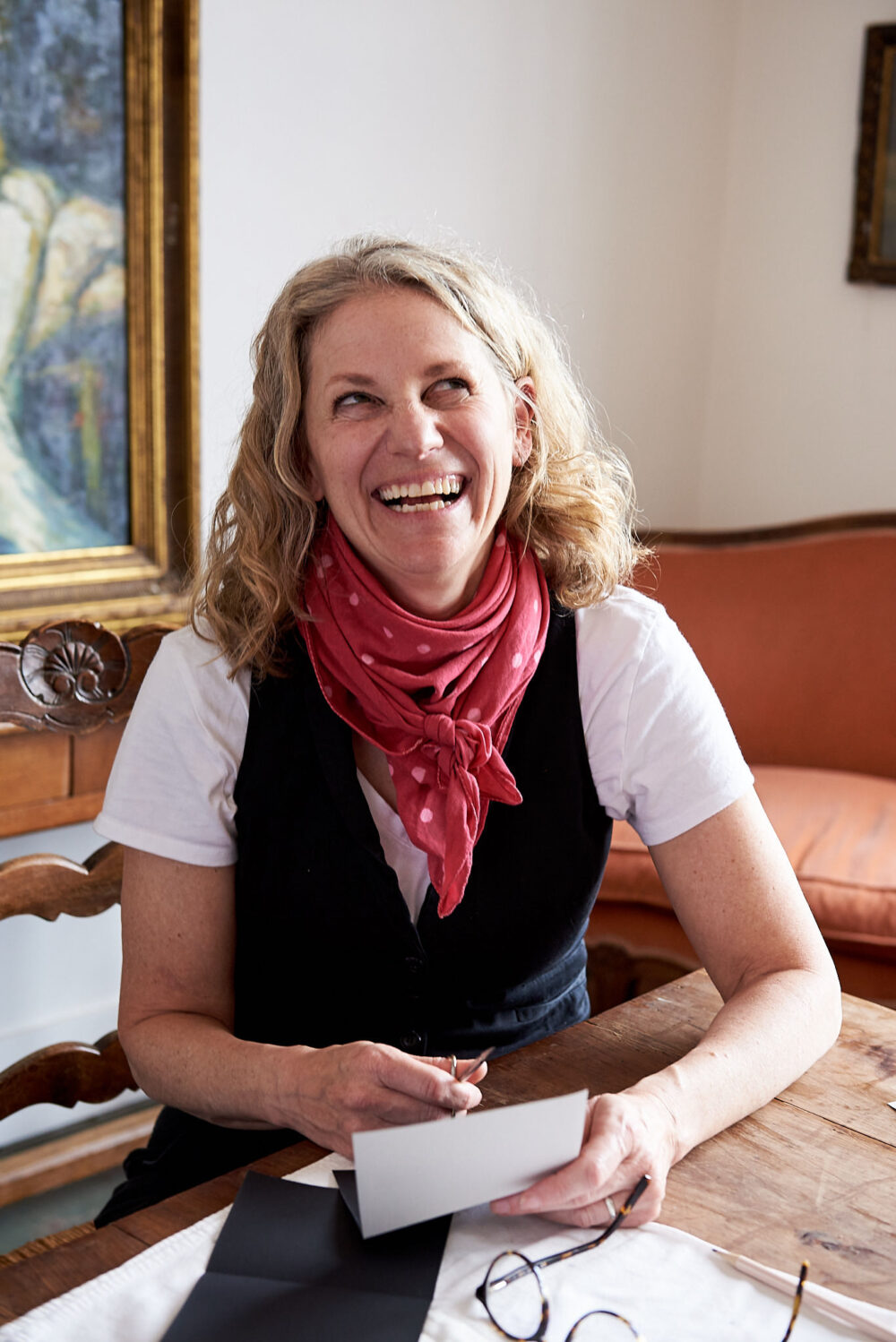 Episode —  № 223
April 4, 2022
There is something profoundly satisfying about seeing art produced in front of you – and something mesmerizing about seeing a silhouette cut in mere seconds that captures the look and feel of an individual. Today's guest is preserving a historic artform passed down through the generations and is helping to tell important and diverse stories with her hands, paper and delicate scissors. On this week's PreserveCast we're talking about the history and future of hand cut silhouettes with master artist Lauren Muney.
Watch Lauren cut host Nick Redding's silhouette live:
Lauren has been a professional artist, entertainer, special-event producer, and consultant for over 35 years. Alongside her graphic illustration degree from a leading arts college, her experience with live events of all types ranges across the United States, Canada, Australia, and in Asia and Europe.
Her work is commissioned by private individuals, featured at live or virtual events, and offered at public or private celebrations or educational events. She explores the human and historical side of portraiture, creating participatory, interactive history that people love to experience, collect, display, and enjoy.
As an experienced production manager, producer, entertainer, and professional artist, she can steer your event or artwork in the correct and easy direction.
Learn more at: https://www.silhouettesbyhand.com/