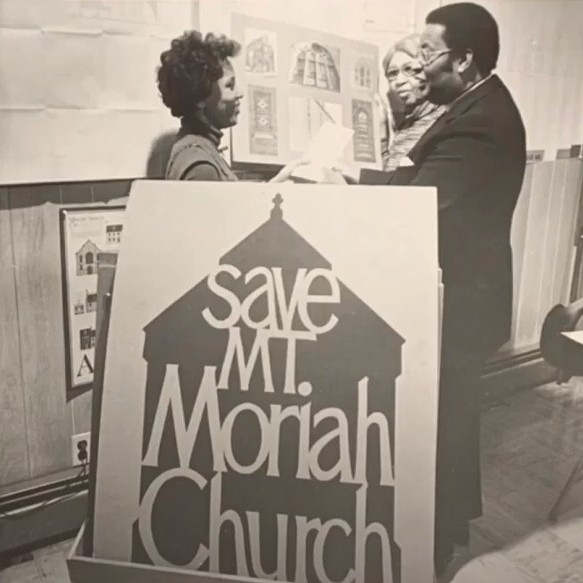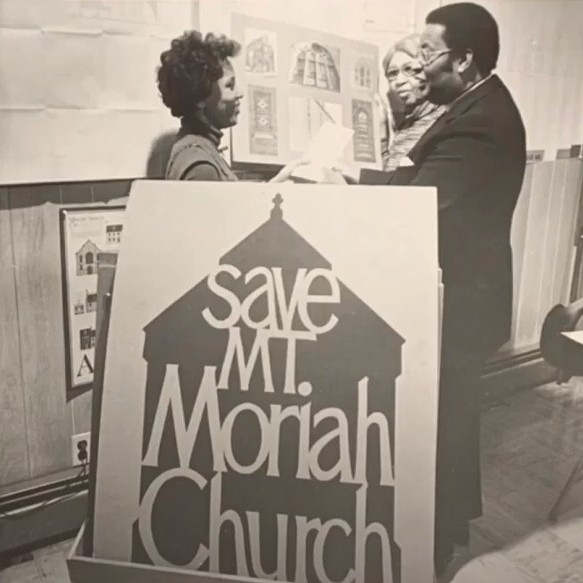 Episode —  № 211
January 17, 2022
Established in 1969, the Maryland Commission on African American History and Culture is the nation's first-ever ethnic commission and has a 50-year track record of exploring, researching, commemorating and preserving important places associated with the African American history of the Old Line State. On this week's PreserveCast, we're talking with Chanel Compton, the Executive Director of the Commission, about their work and the exciting future of African American preservation in Maryland and beyond.
The Commission is the oldest ethnic commission in the nation and doesn't just talk about preserving history – it directly invests millions of dollars in brick-and-mortar projects across the state. It's a Maryland story with national implications and one we had to bring to PreserveCast.
MORE ABOUT OUR GUEST
Chanel Compton is inspired and passionate about her role as Executive Director for the Banneker-Douglass Museum (BDM) and Maryland Commission on African American History and Culture (MCAAHC). She also currently serves as Board Chair of the Prince George's African American Museum and Cultural Center and board member to Afro Charities, Maryland Humanities and Future History Now. Compton has been a life-long supporter of museums; stating, "A museum can be such a powerful place. As a young person, it was my initial visit to museums and galleries that opened my eyes and mind to new perspectives, cultures, and history. African American museums are instrumental in inspiring a new generation of leaders and innovators because it is a place of empowerment, of learning, and a place of individual and collective transformation." As Executive Director of BDM and MCAAHC, Compton is dedicated to serving arts communities and artists in Maryland. She has a home and art studio in Baltimore, Maryland.