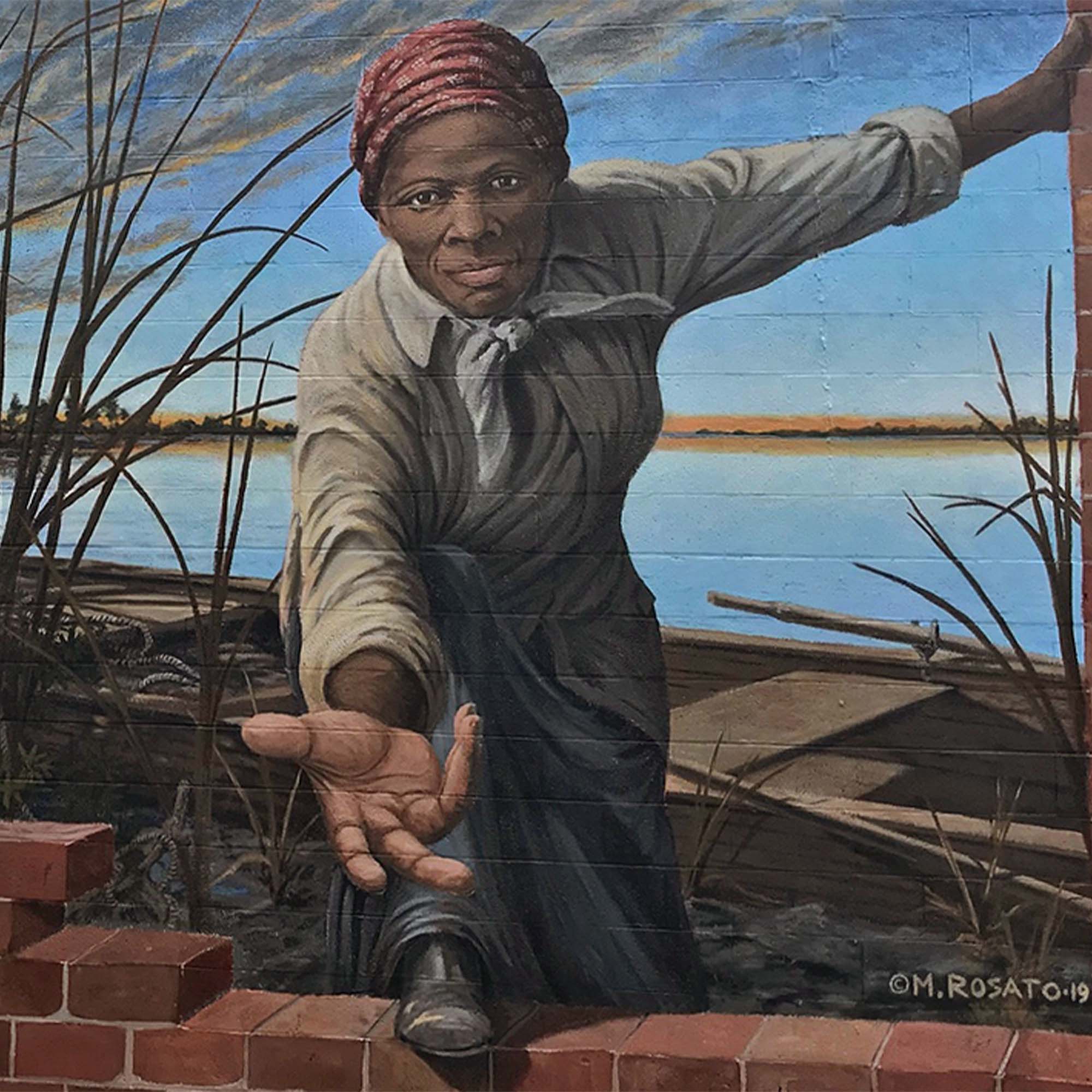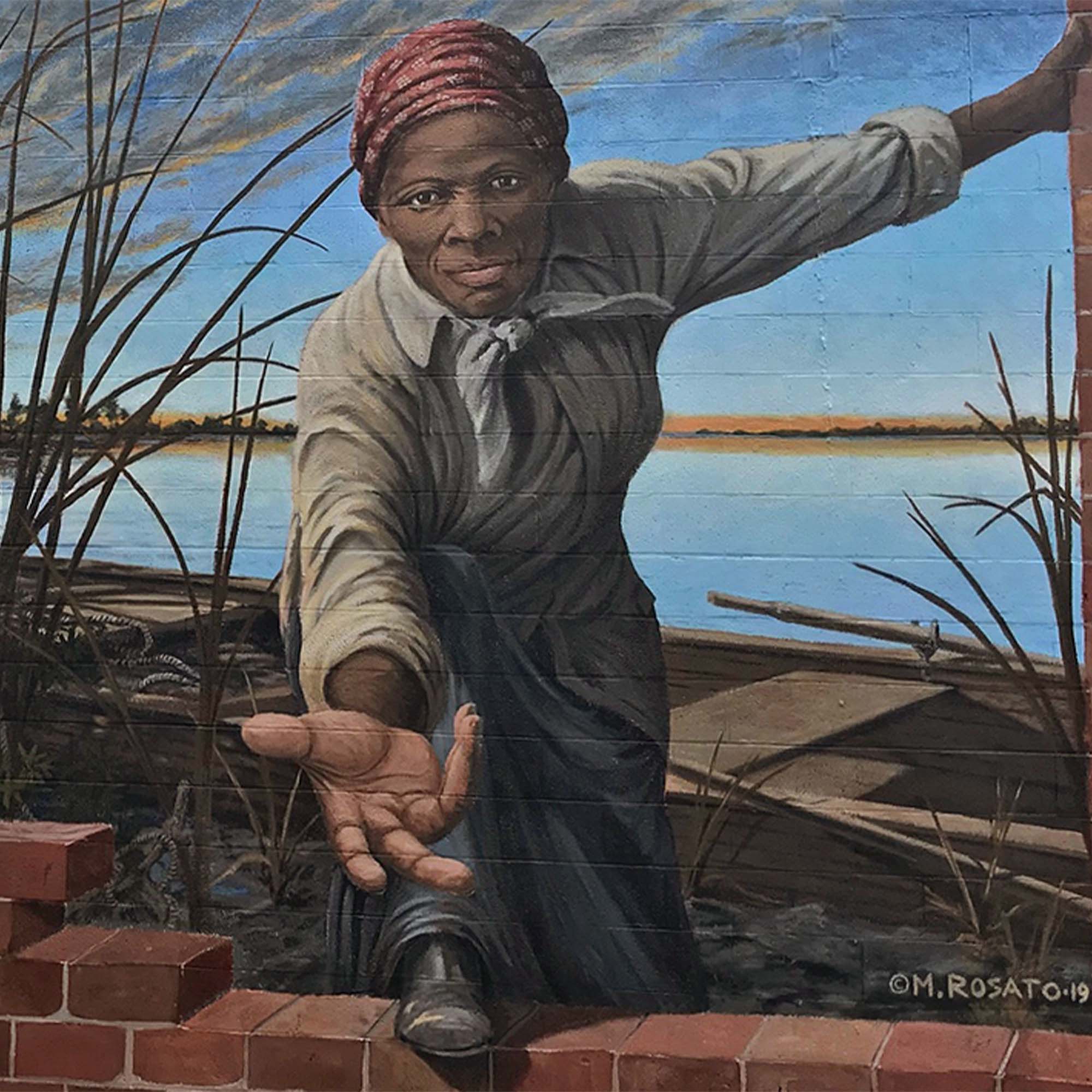 Episode —  № 191
August 30, 2021
On this week's re-release of PreserveCast, we're heading back to the brackish marshes of Maryland's Eastern Shore to talk Tubman, slavery, and freedom.
Few names have become as synonymous with grit, determination, and liberty as Harriet Tubman. A Moses for her people, Tubman has become an almost mythical character who represents the best of the American spirit in the face of incredible suffering and inhumanity. Yet, for many years, she lacked a rigorous and scholarly biography. Today's guest, Dr. Kate Clifford Larson, addressed that historical inequity and helped bring Harriet's real story to a new generation.
MORE ABOUT OUR GUEST
Dr. Kate Clifford Larson is a New York Times and Wall Street Journal bestselling author of three critically acclaimed biographies: Bound for the Promised Land: Harriet Tubman, Portrait of an American Hero; Rosemary: The Hidden Kennedy Daughter; and The Assassin's Accomplice: Mary Surratt and the Plot to Kill Abraham Lincoln.
After earning her Bachelors and Masters Degrees from Simmons University and an MBA from Northeastern University in Boston, Larson earned a doctorate in American History at the University of New Hampshire, specializing in 19th and 20th century U.S. Women's and African American history.
She has consulted on feature film scripts – including Focus Features' Harriet – documentaries, museum exhibits, curriculum guides, public history initiatives, and numerous publications.
Her award-winning consulting work includes Maryland's Harriet Tubman Underground Railroad State and National Historical Park, the Harriet Tubman Underground Railroad Byway and All-American Road, and the Harriet Tubman Home in Auburn, NY.
Dr. Larson is currently writing a biography of Civil Rights icon, Fannie Lou Hamer entitled Walk With Me, due out from Oxford University Press in 2021.
Guest:
Dr. Kate Clifford Larson