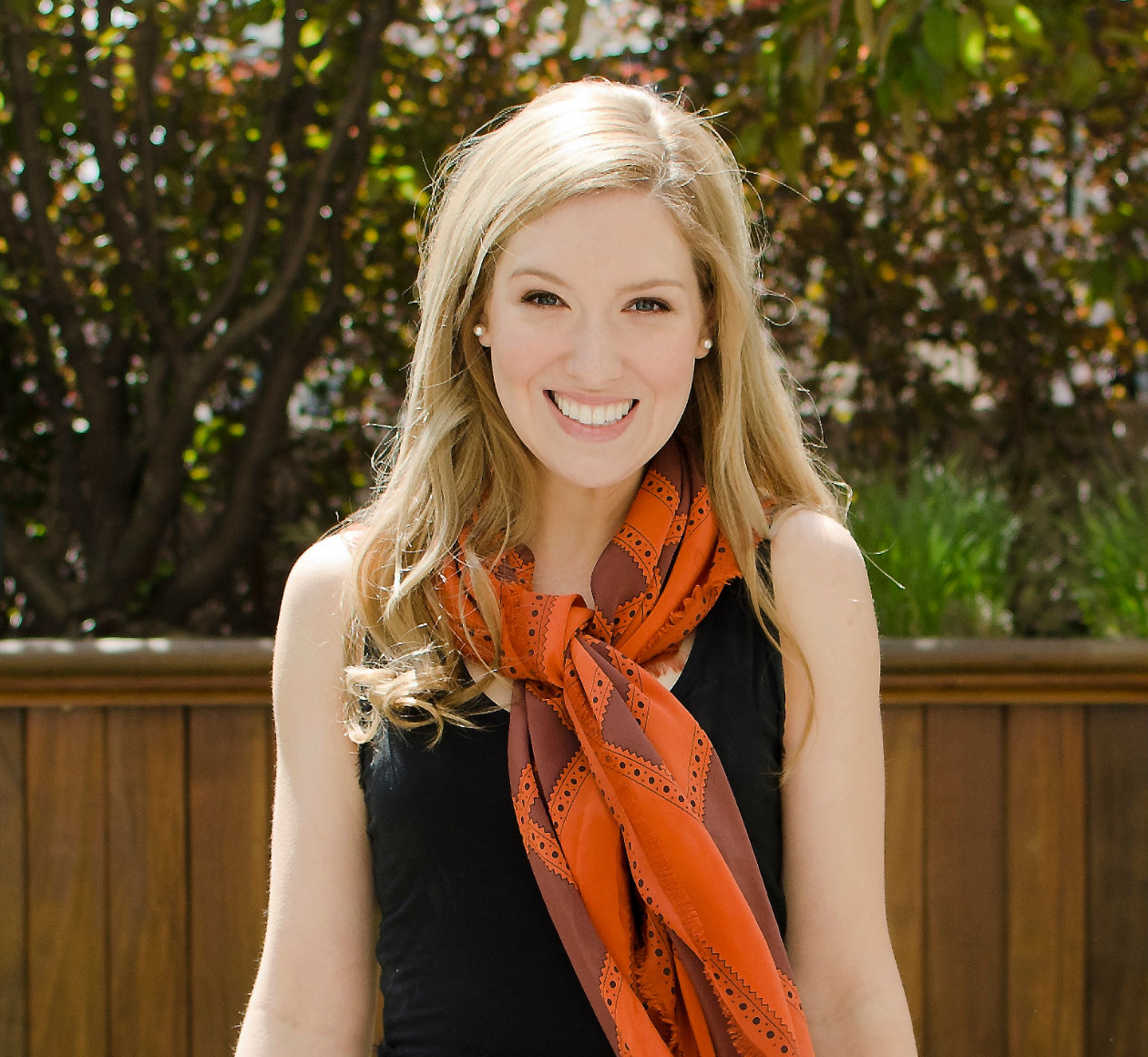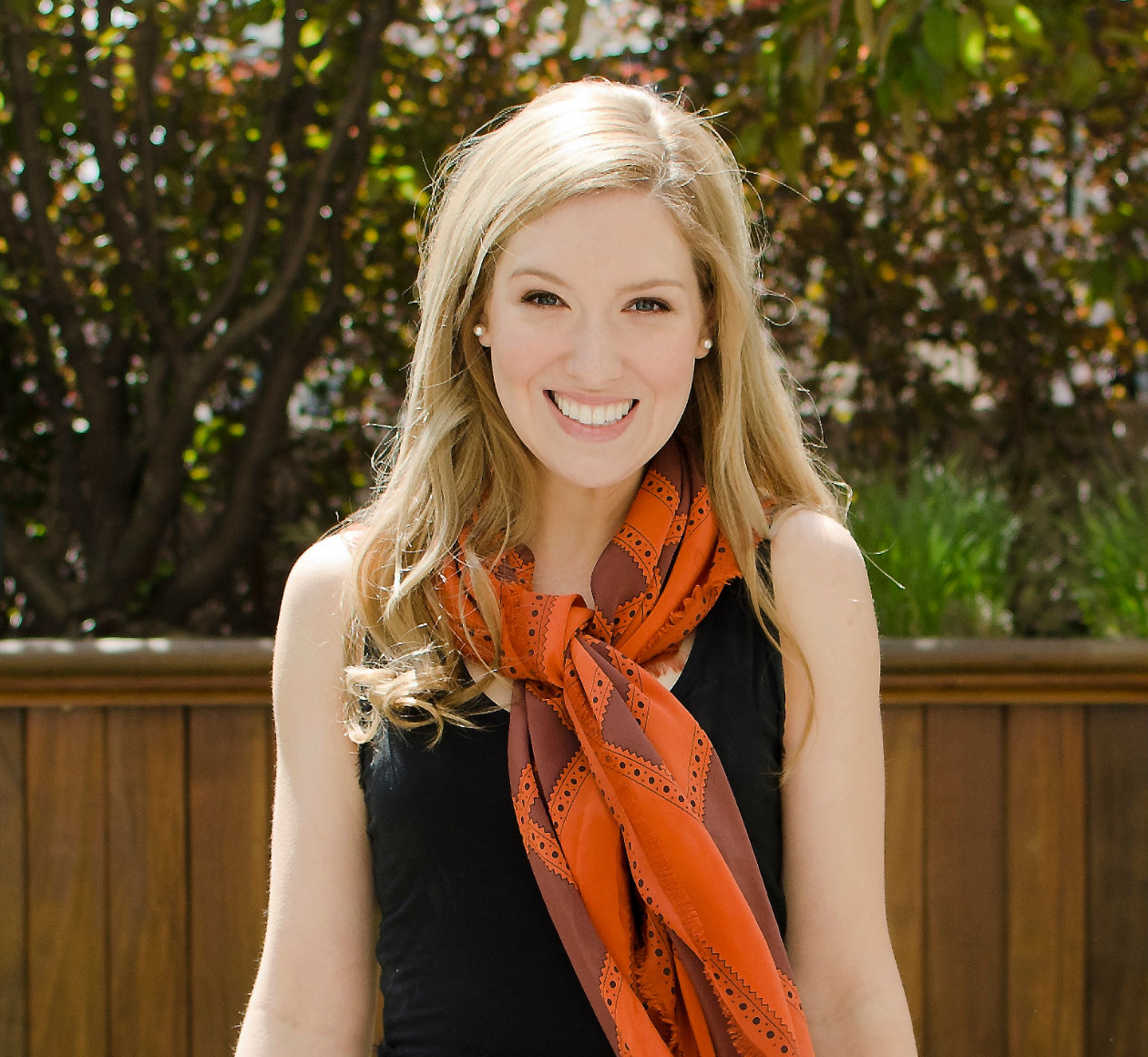 Episode —  № 187
August 2, 2021
How do serve your mission, your visitors and keep the lights on? That's a question that nonprofit leaders in the cultural and museum fields ask themselves every day and is all in a day's work for Colleen Dilenschneider, today's guest on PreserveCast. Colleen provides data and analysis to inform the evolution of visitor-serving organizations so that they may optimize mission execution and financial sustainability.
I've been following Colleen's blog for many years – and have always found her analysis to be some of the very best out there for visitor serving organizations – a voice I knew I wanted to bring to our growing PreserveCast audience.
MORE ABOUT TODAY'S GUEST
Colleen Dilenschneider is the Chief Market Engagement Officer for IMPACTS, a global leader in predictive market intelligence and related technologies. Widely regarded as a leader of the next generation of nonprofit executive management, Colleen oversees multiple audience engagement initiatives on behalf of clients in the nonprofit and cultural sectors. Colleen uses data to both identify and predict emerging market opportunities and helps nonprofit organizations maintain their relevance and secure their long-term financial futures by building affinity with their onsite and virtual audiences. Colleen has worked with many of the most admired and successful clients in the nonprofit realm, including projects concerning the Monterey Bay Aquarium, California Academy of Sciences, Carnegie Museums, Stanford University, Exploratorium, John G. Shedd Aquarium, Tennessee Aquarium, United Nations Educational, Scientific and Cultural Organization (UNESCO), San Diego Zoo, and Wildlife Conservation Society. Colleen currently serves on the Board of Directors at the National Aquarium.
Learn more about Colleen's work at colleendilen.com.
Learn more about IMPACTS.
Show Notes
Today's episode of PreserveCast is sponsored by Civil War Trails.
We want to thank Civil War Trails, Inc. for sponsoring today's episode of PreserveCast. Civil War Trails is the worlds largest 'open air museum' offering over 1,350 sites across six states. Paddle to Frederick Douglass's birthplace on Maryland's Eastern Shore, follow the Antietam Campaign by car or bike and hike the South Mountain battlefield. Follow Civil War Trails and create some history of your own. Visit civilwartrails.org to plan your trip today!