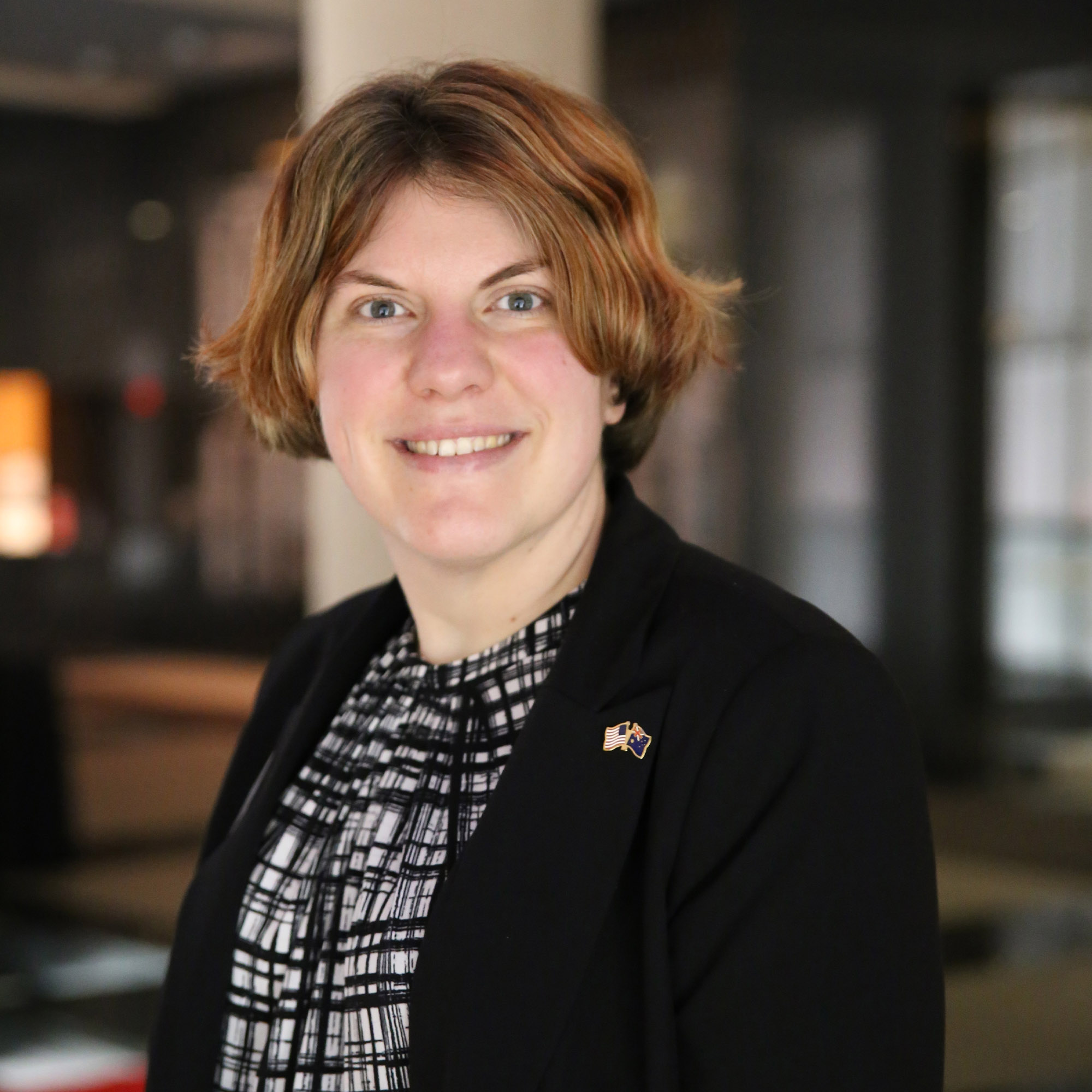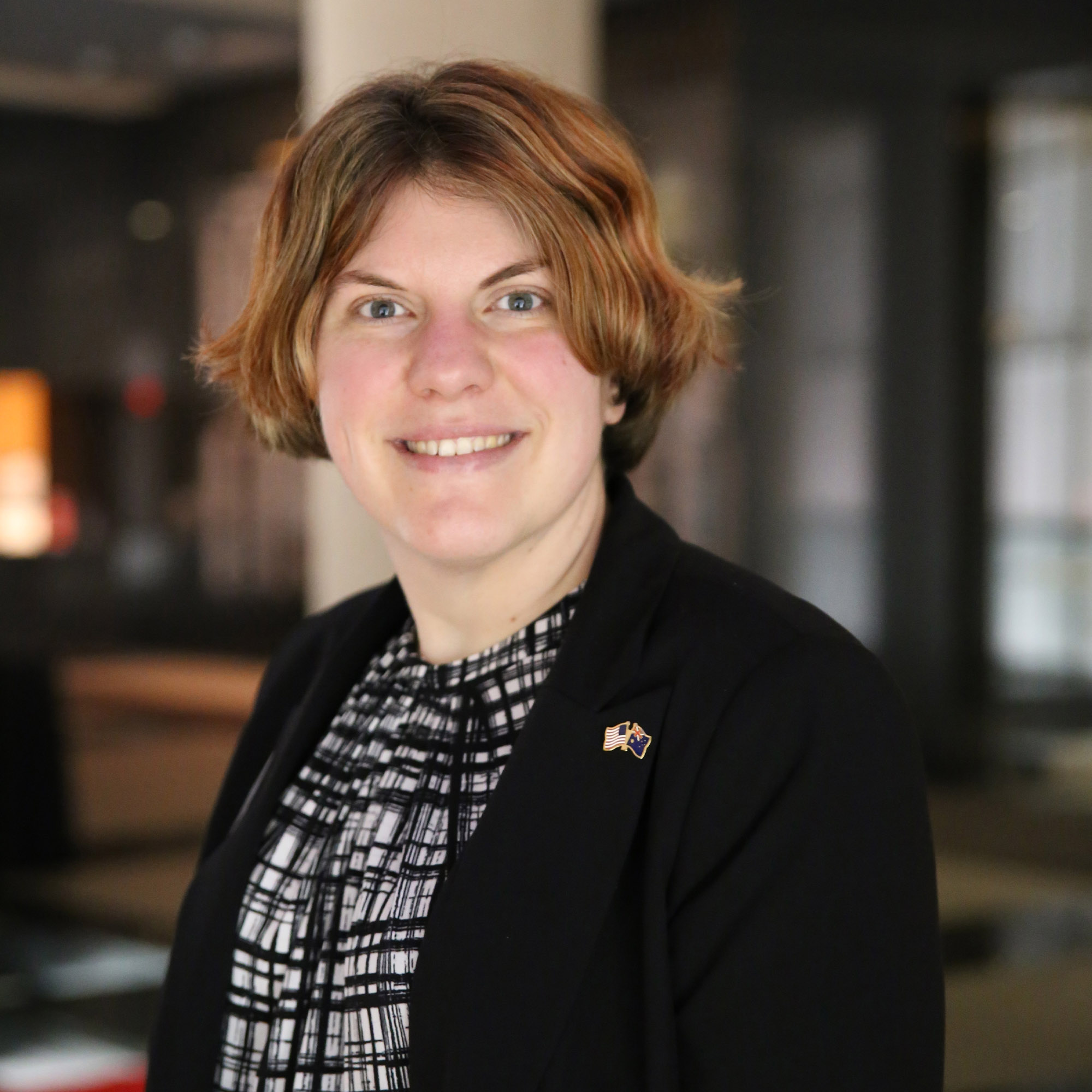 Episode —  № 168
March 8, 2021
The heart of a museum is its collection, but how do museums make decisions and who gets to answer the question, "Why Keep That?" The innovative staff at the National World War I Museum and Memorial have taken that question and built an entire exhibit around it. On this week's PreserveCast, we're talking with Stacie Petersen, the Collections Registrar at the National World War I Museum and Memorial about the challenge of collecting, interpreting, and exhibiting. Learn more about collecting, cataloguing, and conserving at the National World War I Museum and Memorial here.
Show Notes
World War One has always fascinated me – and so has the decision on what to collect, interpret, and exhibit – so today's episode is a perfect blend of interests and topics. What we preserve says more about us than it often even does the history itself, a reason we were excited to bring this fascinating discussion to our listeners.
Stacie Petersen is the Exhibitions Manager and Registrar at the National WWI Museum and Memorial. The Museum and Memorial began collecting artifacts in 1920 and holds the most comprehensive collection of Great War artifacts in the world. Under Petersen's guidance, the Museum and Memorial has begun to digitize and provide resources online with over 40,000 object records currently available. These records have been accessed over 1.5 million times in nearly 170 countries.
Today's episode of PreserveCast is brought to you by McDoux Preservation, LLC. McDoux specializes in program development and evaluation, long-range planning, and capacity-building for nonprofit and government clients. To learn more about McDoux's data-driven, community-driven approach and commitment to equity, visit mcdoux.com.