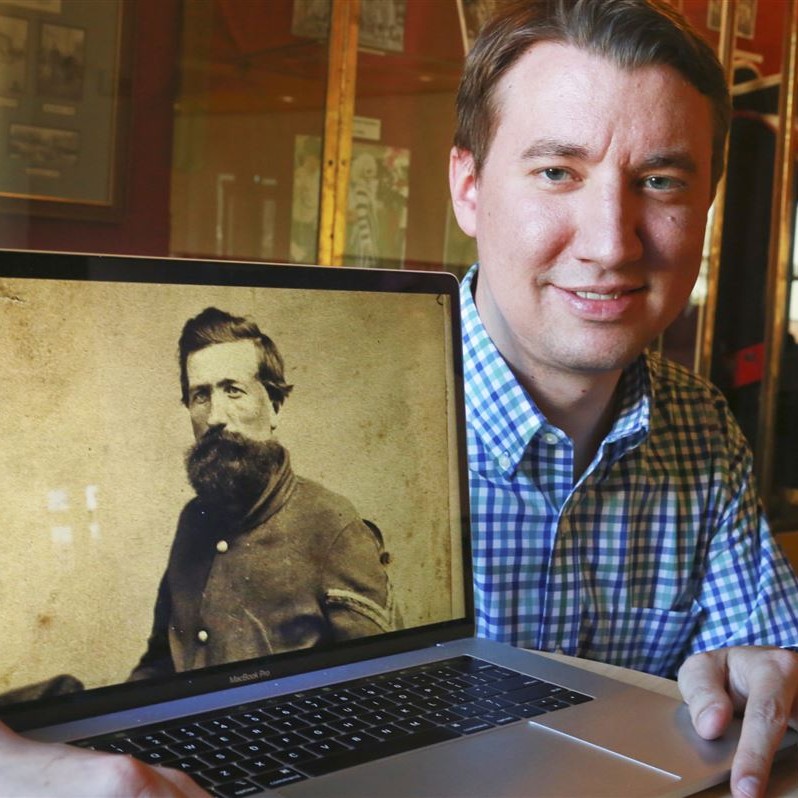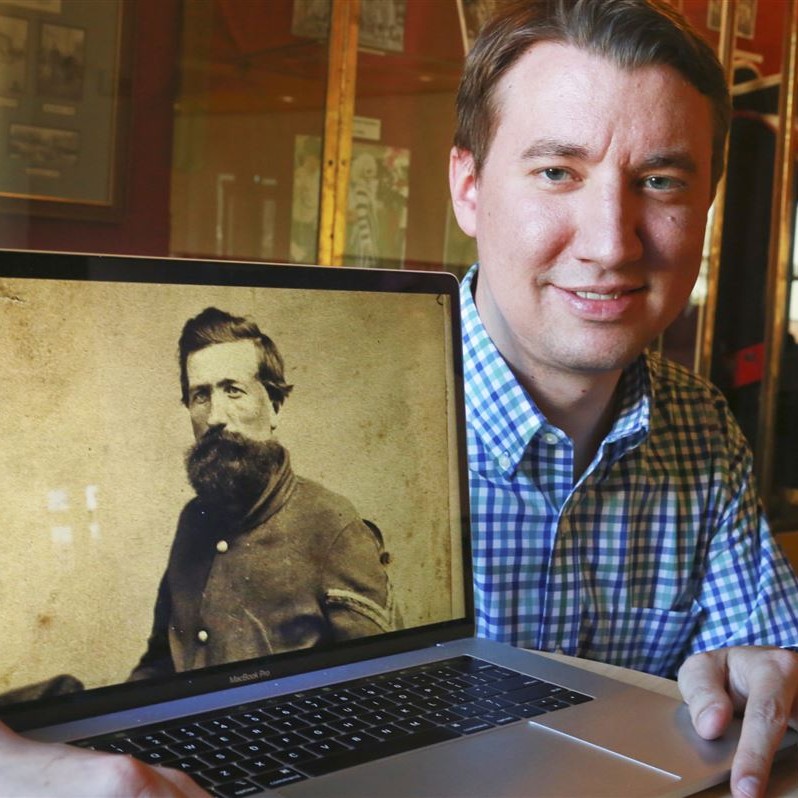 Episode —  № 159
January 4, 2021
The American Civil War was the first war to be truly photo-documented. The haunting images stare back at us and make the brutal conflict real and humanize the tragedy. Yet, for all of the photos, many of the identities of the individuals captured are now unknown. Today, Civil War Photo Sleuth is using modern-day technology to rediscover the lost identities in American Civil War-era photographs. This new endeavor holds tremendous potential not only to uncover the lost history of the Civil War–but of countless other anonymous photographs. On this week's PreserveCast, we're talking artificial intelligence, Civil War history and the future of historical investigations.
Support for this episode of PresesrveCast was provided by the Maryland Humanities' Voices and Votes Electoral Engagement Program and the "Why it Matters: Civic and Electoral Participation" initiative, administered by the Federation of State Humanities Councils and funded by the Andrew W. Mellon Foundation.
Show Notes
Kurt Luther is an associate professor of computer science and (by courtesy) history at Virginia Tech, based in the Washington, DC area. He is the creator of Civil War Photo Sleuth, a free website that combines face recognition technology and crowdsourcing to identify unknown Civil War portraits. He is a senior editor at Military Images, where he has written a regular column on Civil War photo sleuthing since 2014. He has been named an American Civil War Museum Emerging Scholar and a finalist for the Army Historical Foundation Distinguished Writing Awards. His work on historical portrait identification has been featured by TIME, Smithsonian, and The History Channel.