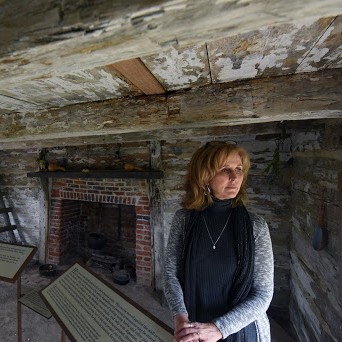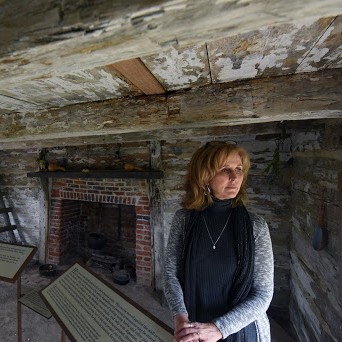 Episode —  № 150
November 2, 2020
Our nation is confronting challenges on almost every front – so why invest money in historic sites when the challenges are so great?
Places like Historic Sotterley, located in Southern Maryland, can make the case for why we should invest. Sotterley has worked to become an exceptional cultural and educational resource for its region and state, and through ongoing work strives to help build a better community with local and regional partners.
On today's episode of PreserveCast, we're talking with Nancy Easterling, the Executive Director of Historic Sotterley about tackling the complex history of a plantation and how that conversation can improve communities.
MEET OUR GUEST
Nancy Easterling has been with Historic Sotterley, Inc. since 2005, and has been in her current role of Executive Director since 2009.
Nancy has a degree in Biology from the University of Hawaii and has lived in the State of Maryland since 1999.  Prior to coming to Maryland, she had the opportunity to move all over the country as part of a Navy family and held a variety of jobs during that time.  The need to be flexible, constantly adapt, and look at things with a sense of humor are skills learned through military life which she feels have served her well in museum and nonprofit work.
During her tenure at Historic Sotterley, the organization has expanded the holistic way it tells Sotterley's stories and interprets its complex history to include the realities of slavery and its legacy.  The organization has worked to become a thought leader on addressing the topic of slavery and race, and through its programming seeks to promote equity on many fronts: racial, social and food.