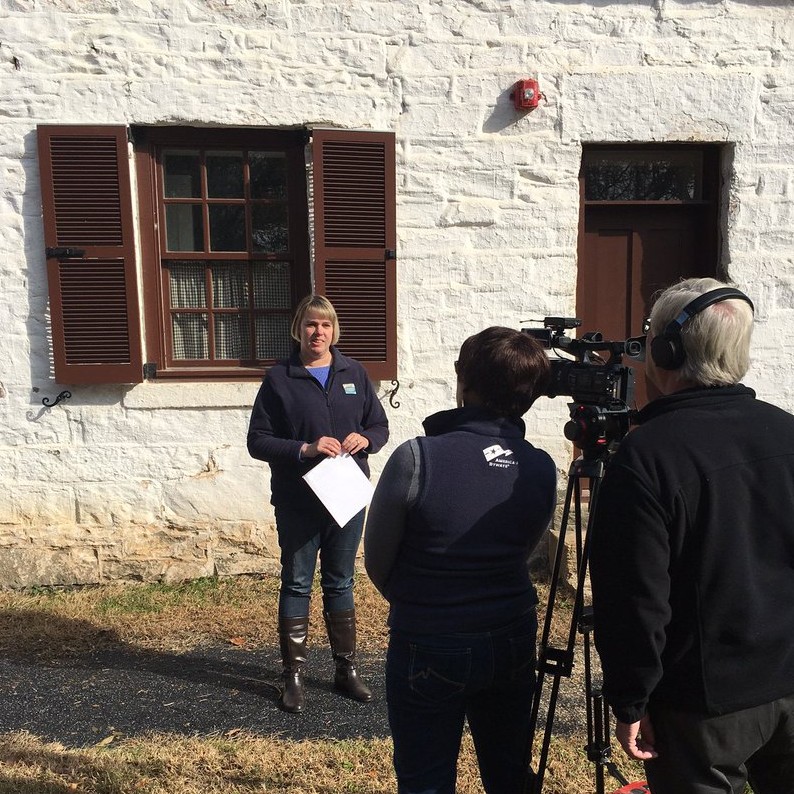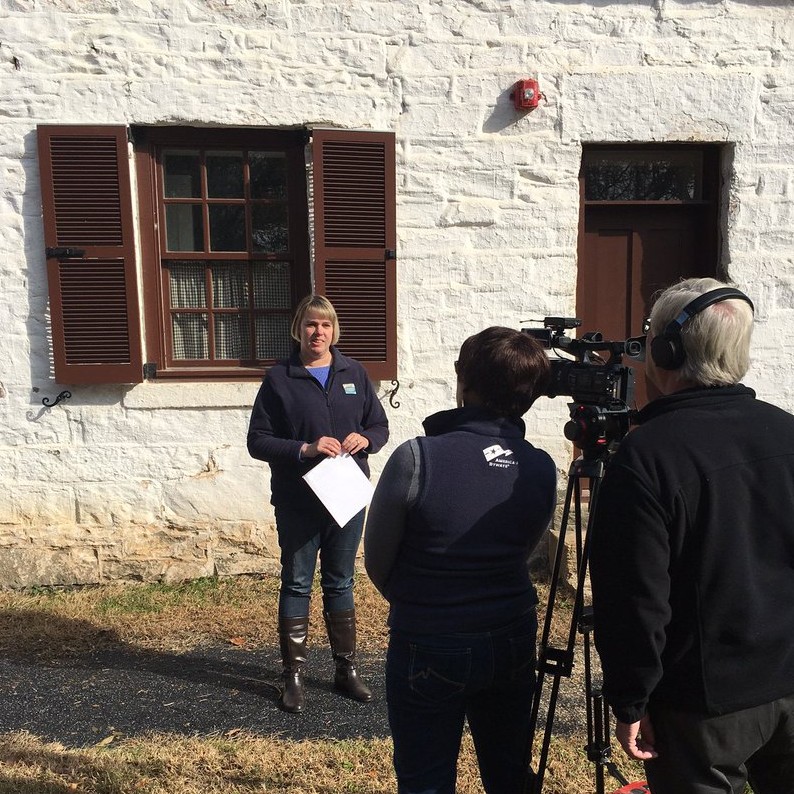 Episode —  № 114
February 3, 2020
With 4.4 million visitors in 2018, the Chesapeake and Ohio Canal is one of America's most visited national park sites – a linear treasure of 184.5 miles of history, heritage and nature balanced precariously on the edge of the Potomac River as it curves from Georgetown in the District of Columbia to the foothills of the Alleghenies in Cumberland, Maryland.
Today's guest, Heidi Glatfelter Schlag, is a preservation and heritage communications professional who works with the award-winning Friends group organized to help support, advocate and fundraise on behalf of this national treasure. The C&O Canal Trust's innovative and entrepreneurial approach to its work is changing the way visitors interact with the canal and its history.
So, keep your head down as we pass below the low bridges and keep a clear eye for the next lock – we're headed to the C&O canal!
More About Our Guest
Heidi Glatfelter Schlag is the Director of Marketing and Communications for the C&O Canal Trust, the fundraising partner for the C&O Canal National Historical Park. She has spent 20 years in nonprofit communications with the last ten focused on using data-driven strategies to engage audiences and raise money in support of history and heritage organizations. Using both traditional and new media, she has substantially grown the Trust's profile in the communities lining the 184.5 mile-long Park and has been a key player in the organization's quest to innovate new solutions for National Park friends groups. This goal has already been realized by the Trust's award-winning programs: the C&O Canal Explorer mobile app and the Canal Quarters lockhouse program.
Along with her work at the Trust, Heidi freelances for clients through her business, Market Early America. Much of Heidi's professional work has centered on bringing multiple organizations together through partnerships, where she advocates for resource sharing, knowledge exchange, and collaborative promotional efforts. Her interest in history, heritage tourism, and preservation has led her to volunteer with like-minded organizations in and around her hometown of Frederick, MD.