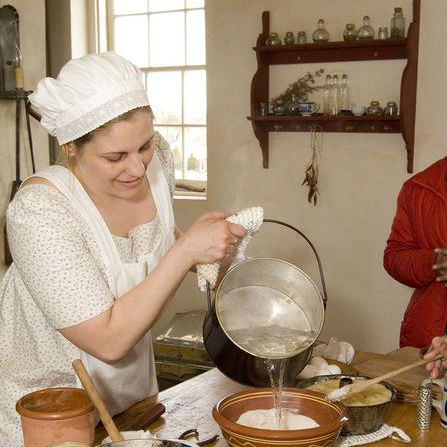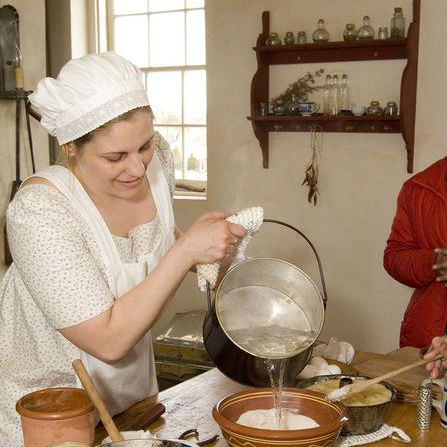 Episode —  № 96
November 19, 2018
Food is a powerful tool for building relationships, warming the soul and providing comfort. Food can also tell us a lot about a culture – and can tell us a lot about our history. For foodways historian Joyce White, historic food is not only her passion, it's also her career.
Warm up something tasty as we talk historic food on this week's PreserveCast.
Joyce White is a foodways historian operating A Taste of History with Joyce White, offering interactive food history presentations with tastings on a variety of topics. Joyce is also the foodways consultant to the c. 1801 Riversdale House Museum in Riverdale Park, Maryland, was the consultant for the restoration of the 18th century kitchen at Annapolis' William Paca House, and was the guest curator for the Maryland State Exhibit for the Southern Food & Beverage Museum in New Orleans.
She even hosted American Idol's Taylor Hicks for his television show exploring regional specialties, State Plate.