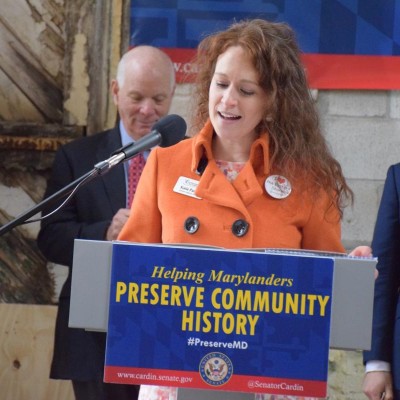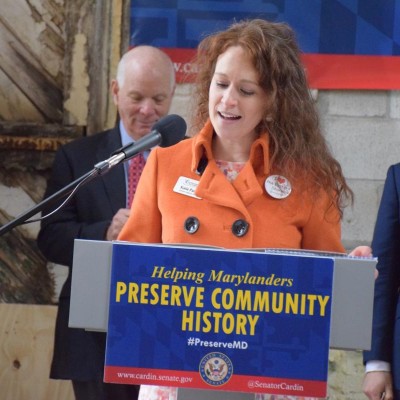 Episode —  № 92
October 22, 2018
The Eastern Shore Land Conservancy is truly a renaissance organization. With a proud history of land conservation, the conservancy also operates the Center for Towns, a program focused on the health and sustainability of the Eastern Shore's historic communities. Most recently, one of the organization's projects has been selected as one of Preservation Maryland's Six-to-Fix projects for 2019.
In this episode, Nick speaks to Katie Parks White, the vice-president of conservation for the Conservancy to learn about this exciting adaptive reuse project at the historic Phillips Packing Plant project in Cambridge, Maryland. Here you will learn: how to foster economic growth in a historically rural community without adding intrusive development; how to engage a community into revitalization efforts; and how to conserve land and maintain cultural landscapes amid rising pressures to grow from surrounding metropolitan areas.
Grab a pail and dig into the agricultural and industrial history of Maryland's Eastern Shore on this episode of PreserveCast.