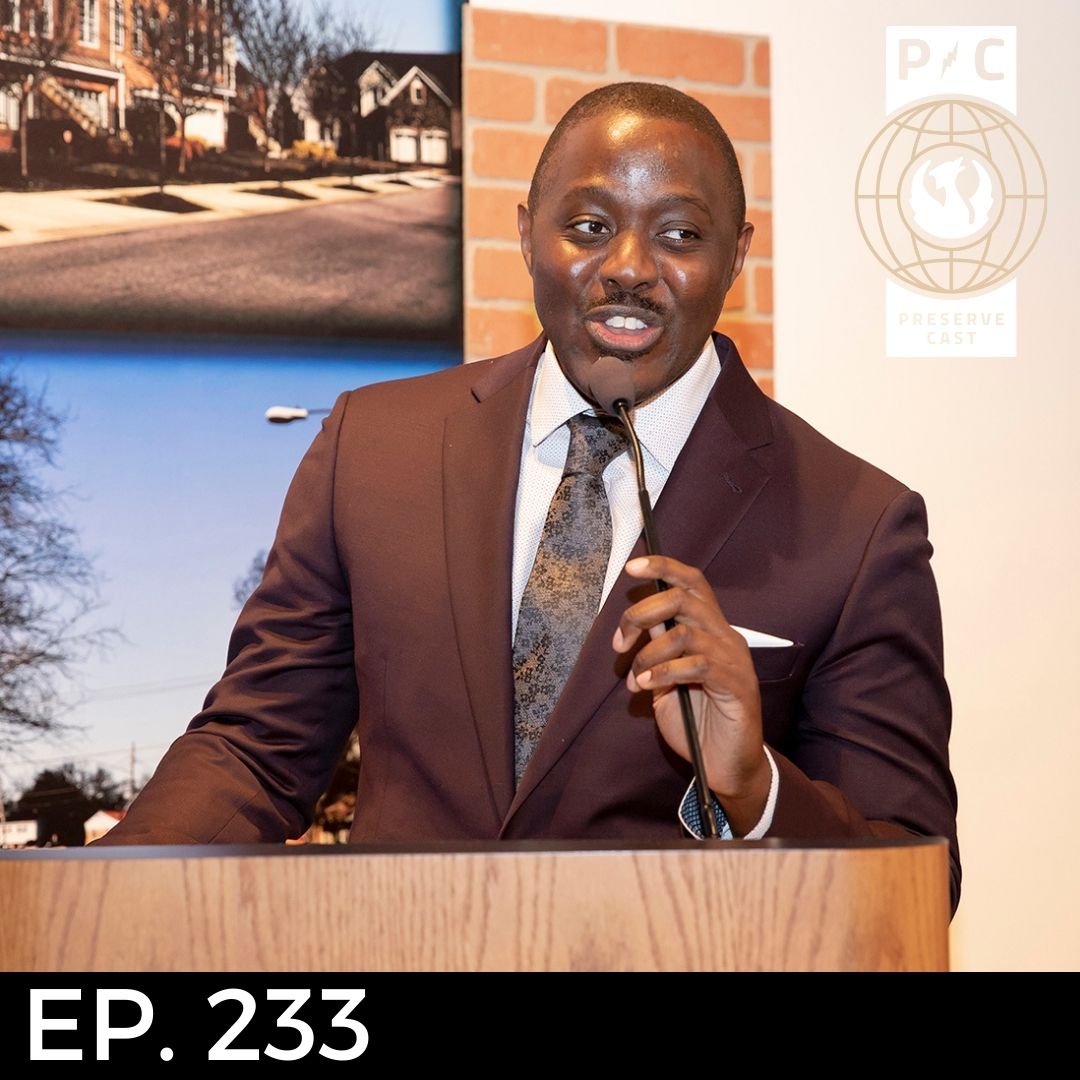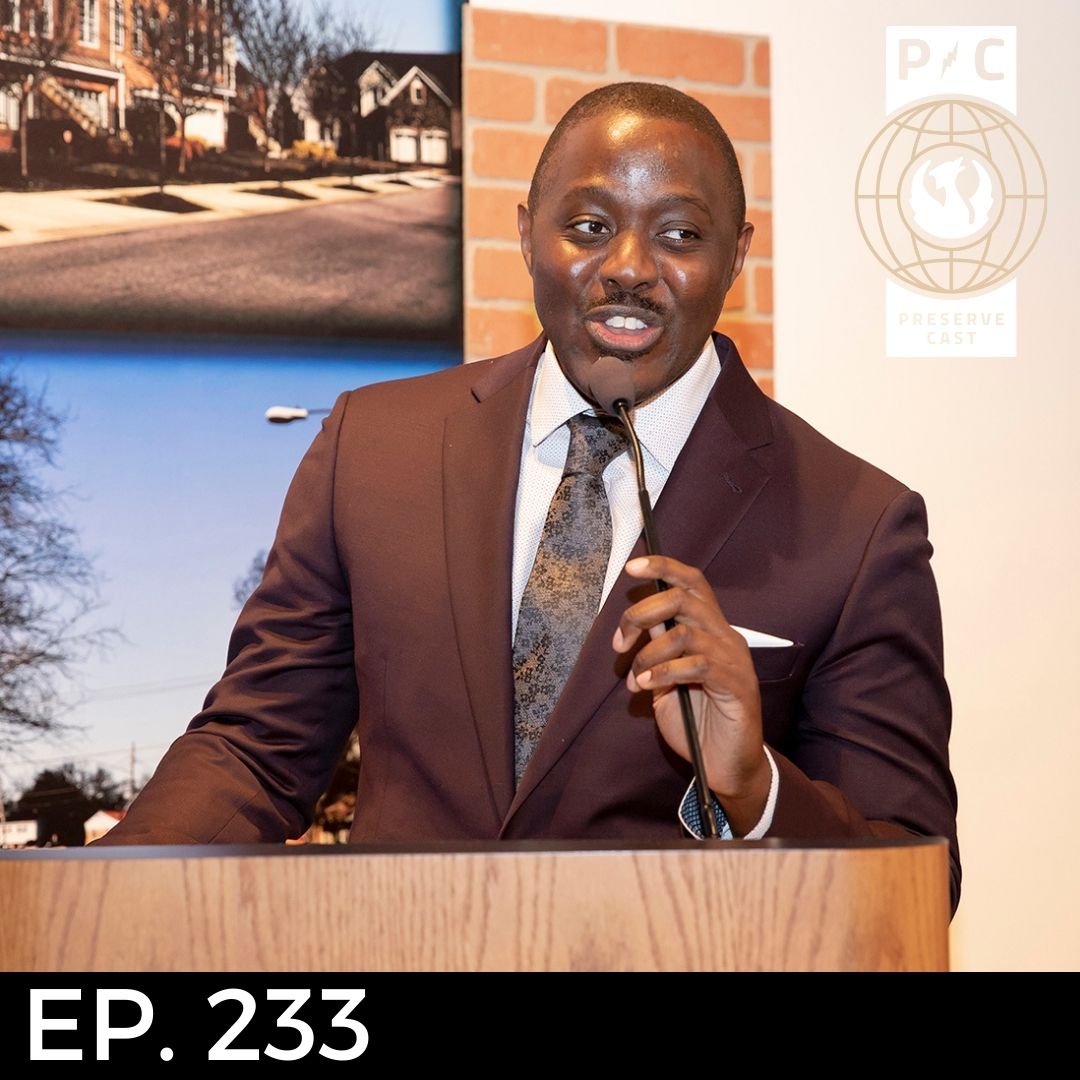 Episode —  № 233
June 19, 2023
In 2021 – 158 years after the first Juneteenth – the celebration became a federal holiday, changing the understanding of awareness of the holiday for millions of Americans. On this week's PreserveCast, we're talking with Dr. Dennis Doster, who runs the Black History Program for the Prince George's County Department of Parks and Recreation about what the designation means and how Juneteenth fits into the broader American story.
More About Our Guest
Dennis A. Doster, Ph.D. is the director of the M-NCPPC Black History Program. Dr. Doster has close to 15 years of experience in the field of Public History. He has worked for the National Archives, the Johns Hopkins University, and the Alexandria Black History Museum. Additionally, he is an adjunct professor in African American Studies, History, and Women's Studies at the University of Maryland, College Park and the University of Maryland, University College.
Learn more at: https://www.pgparks.com/1378/Black-History
Guest:
Dr. Dennis A. Doster